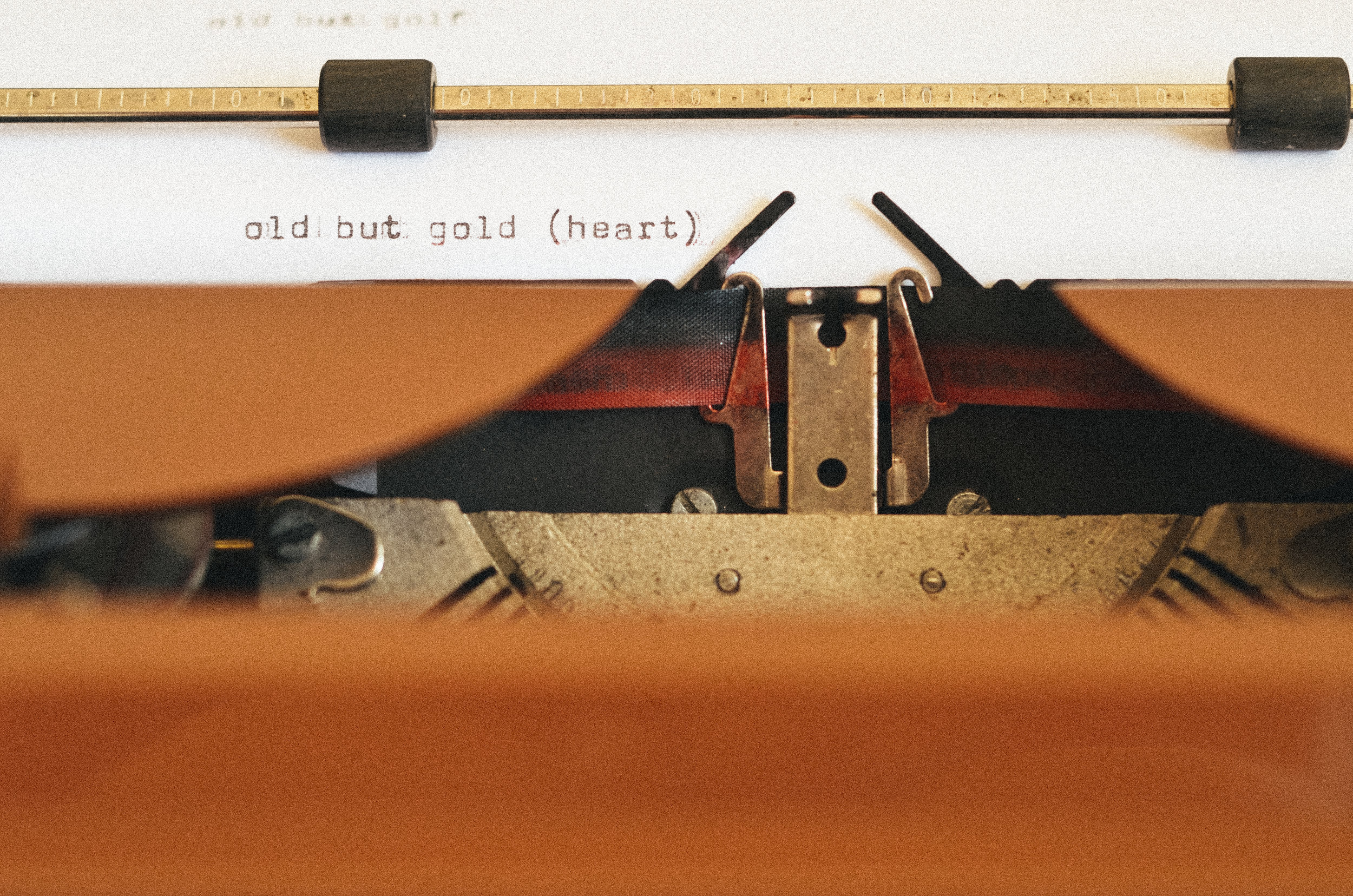 1:1 Awakened writer's mentorship
are you ready to reveal the powerful truth that exists within you?
are you ready to fully fulfill your life's purpose?
It is time to rise into your life as a writer.
it is time to make the impact you were destined to make.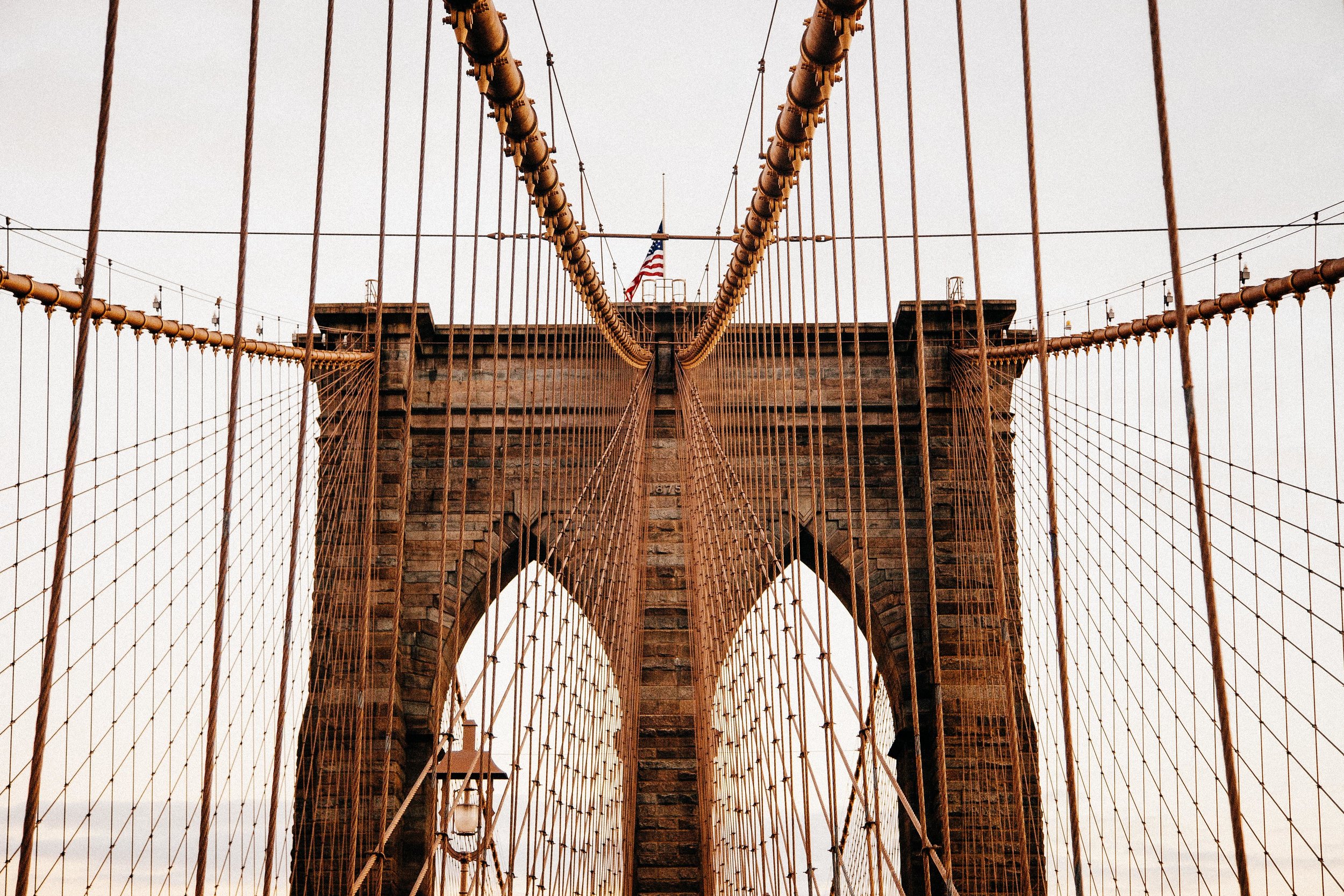 what is the awakened writer's mentorship?
– A 12-Week Program created to help you take your life + your writing to the next level –
Designed around 4 pillars of experience, this mentorship bridges the gap between your current reality + where you are destined to be. It magnifies the impact you are intended to make.
Pristine, aligned writing allows you to connect with your audience in a powerful way, make a lasting impact on the world, + fulfill your life's purpose.
Who was this experience created for?
This program is for high-level conscious creators like you who desire to:
● craft beautifully written words + clear messaging
● connect with your audience + readers in a potent, powerful way
● expand your consciousness + optimize all levels of your well-being
● hone in on your writing practice, setting it free to become a way of life
● master the art of truth telling + storytelling, empowering your words to soar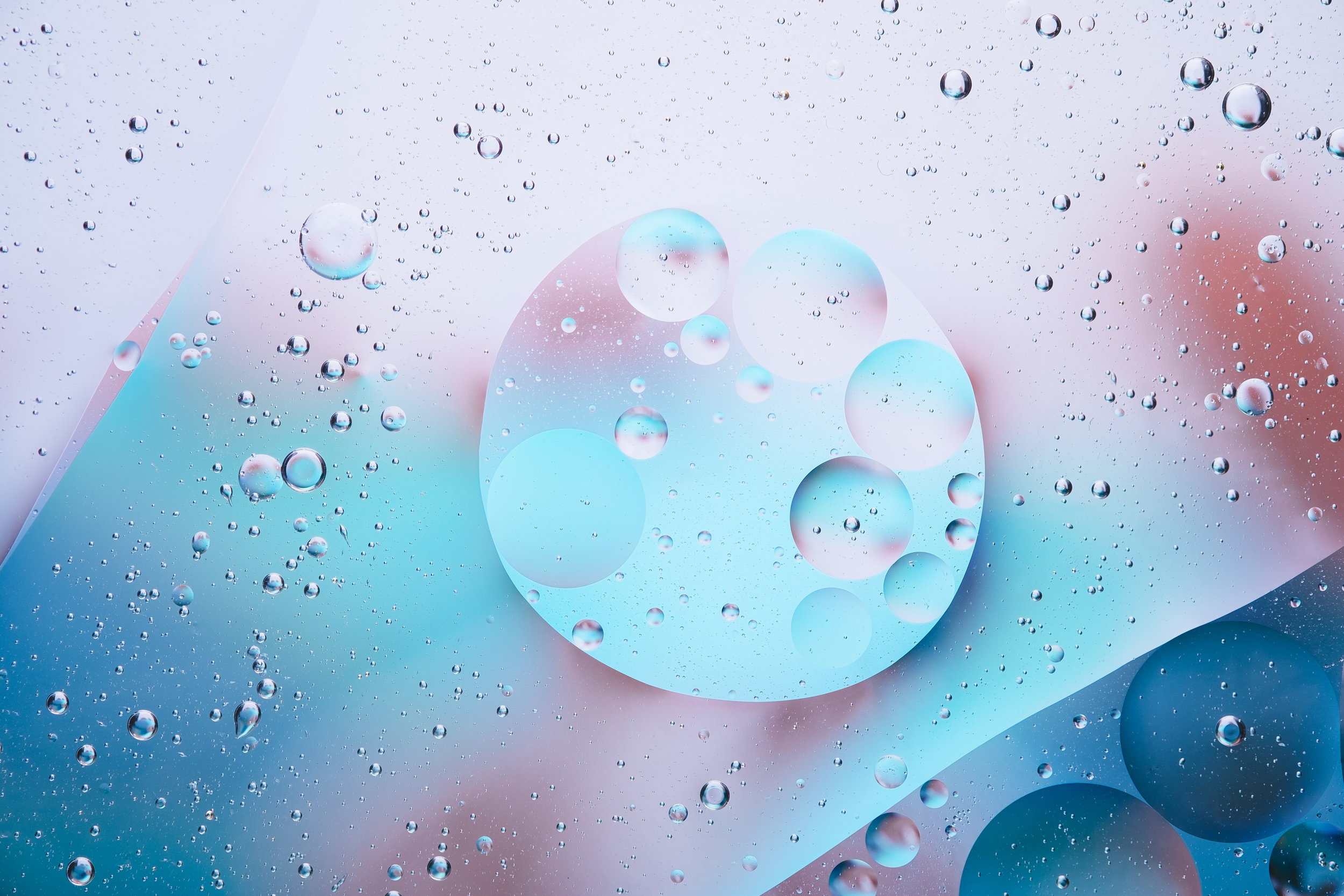 Pillar 1: Align with the Intentions of Your Soul
Pillar 2: Fulfill Your Purpose + Callings – Honour The Written Word
Pillar 3: Optimize All Levels of Your Health, Well-being, + Consciousness
Pillar 4: Rise into Service through Oneness + Global Interconnectedness
What does this package include?
Package Deliverables
● 12 Weeks of 1:1 Mentorship
● 6 Tailored 1-Hour Video Calls
● 6 In-Depth Teachings
● Access to Ongoing Support & Guidance Via Voxer Voice App
Package Benefits
● Watch your connection, resonance, + impact flourish as you propel your written word to the next level
● Cultivate increased efficiency + certainty in your life + business as you awaken fully to the truth of what you are
● Experience increased creativity + confidence as you learn the process of integrating simple truth-telling within potent storytelling
● Honour all realms of your being – physical, mental, emotional, spiritual, & beyond – with an approach that sets your words free
● Powerfully bring your message to those you intend to serve, call your audience to action, + create change in the world
Hi there! I'm Casey, and I'm so glad you're here. I am the creator of The Awakened Writer's Mentorship and the founder of Awakened Freedom.
I'm a creative nonfiction writer, speaker, and the editor of The Sask Press.
I help conscious creators just like you rise into your full potential as a writer.
Growing up, I was that girl with the backpack full of books, a spot as the yearbook editor, and the vice presidency of student council.
When I was twelve, I decided I would move to Saskatoon to attend the University of Saskatchewan after high school, and that's where I earned degrees in pharmacy and physiology & pharmacology.
It was during my early university years that I realized my passion for writing. I found that being a writer was a central part of who I was; it was a mediation of my heart, my soul's calling.
I went on to write for the university newspaper while I attended school. During this time, unexpected circumstances catalyzed the powerful unearthing of limiting narratives. I began to understand the importance of living a life aligned with faith and embedded in purpose. It was then that I realized how vital it was to bravely rise into the truest version of myself… so I continued to delve into the craft of writing.
My first professional experience in the field arrived in 2012, when I was hired as the editor, writer, and researcher for our local municipality's history book. This opportunity presented one of the most fulfilling work experiences I've ever had.
In 2014, I took the leap and started my blog, Books & Bridges, which I used as a platform to begin sharing my voice - my words and my message. It is through this blog that I began sharing my take on the artistic pieces of work that touched my life.
Shortly after, I joined a writer's collective and NaNoWriMo. This decision launched me into a life of inspiration; I began building the house (and the life!) of a writer.
I now hold the position of editor for a pharmacy newsletter, which was established in 2014. I am also the editor for an online magazine, The Sask Press, which I launched with a group of Saskatchewan-based writers in June of 2018.
My experience as a pharmacist has empowered me to develop a refined set of skills, which includes being able to support and establish rapport with individuals from all walks of life. My experience has allowed me to deeply connect and communicate with people from all over the world, which has proven to be incredibly valuable in the creation of targeted messaging.
Over the course of 2018, how I live my life completely transformed. I hired the mentors, attended events in other countries, joined masterminds, hosted workshops, amped-up my reading even more, listened to all the podcasts and audio books, and simply dove right in. Yes, it felt overwhelming at times… but it also created a bold perspective shift, spaciousness, and freedom I hadn't fully known before.
Now I know that which I am. Now I know God's love and the love of the Oneness of this Universe. My faith has deepened and expanded.
This all led to the launch of my writing business, Awakened Freedom Publishing, in September of 2018. It is through this business that the Awakened Freedom mission was born – to serve, transform, and empower others to create their own lives of freedom.
I know your audience is waiting to receive your words, and I am here to guide you through this experience.
The question is: Are you ready to go where you're destined to go?
If you're not quite ready to dive into this mentorship experience, that's beautiful too. Awakened Freedom offers services and support in a multitude of ways.