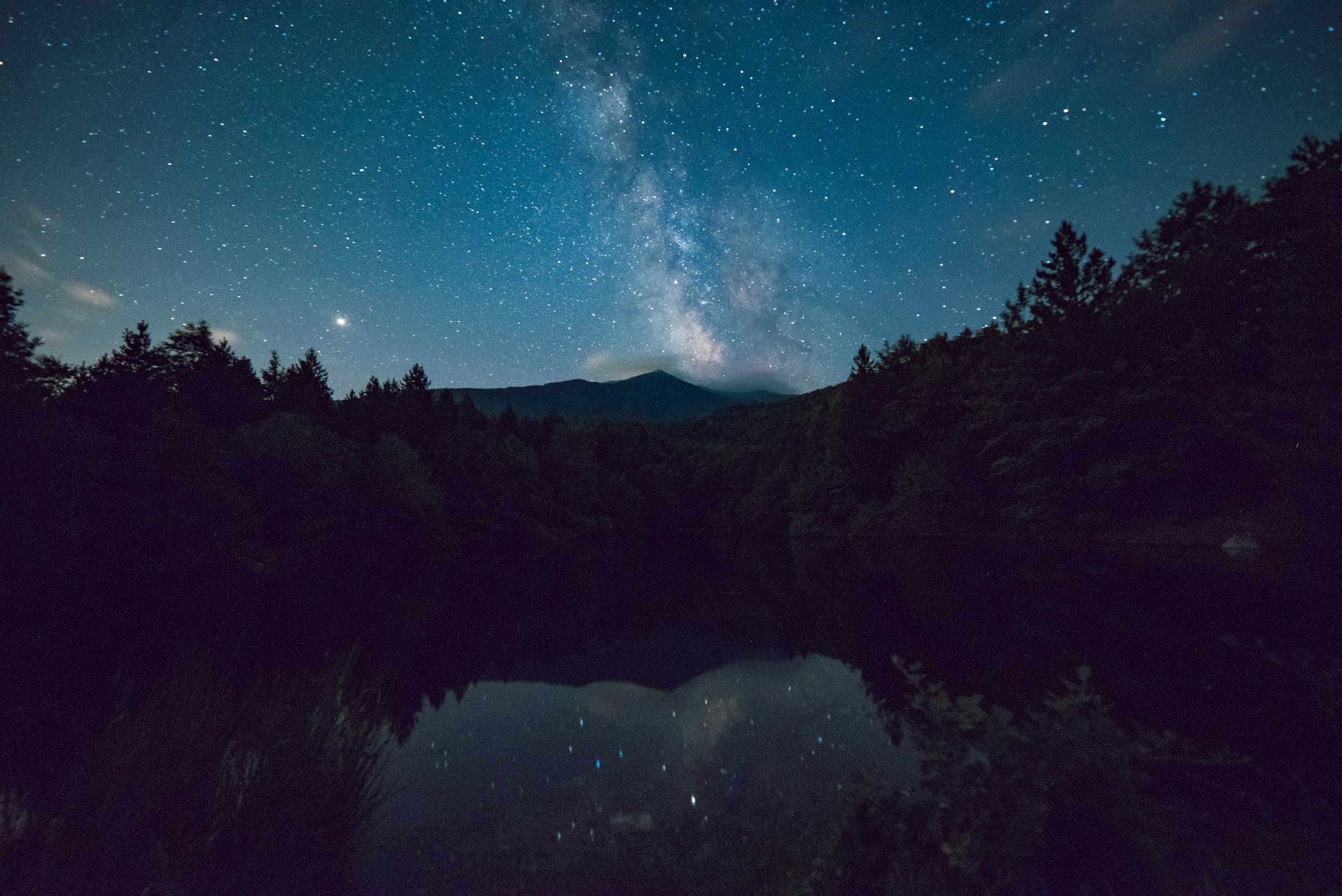 Beyond the four walls constructed to keep us warm at night lies our connection to the Oneness of All That Is.
My true home has always been the one that exists within, as does yours.
With the internal knowing that this is true – that a divine spirit flows freely through each and every one of us and through the entire universe – I surrender to the guidance that has always been available to me... to you... to us.
I surrender to the intentions of that spirit, of Soul.
For these intentions continually lead me Home.
---
In 2017, I set out on a journey to create a life of freedom through truth, faith, and purpose. I began to be, know, and live as love.
In 2018, I set the intention to dance with the flow of clarity, calmness, and creativity, and I ended up awakening the true freedom from within – I opened up to align with my true home.
---
With the rebirth of the new year, I intend to live from this Home of my Soul.
For I Remember the truth.
---

---
Beautiful reader, Remember that you are whole.
Remember that I am whole.
Remember that you are free.
Remember that I am free.
And we are one.
---

---
Surrender to the truth, and simply Be.
Welcome Home.
-Casey