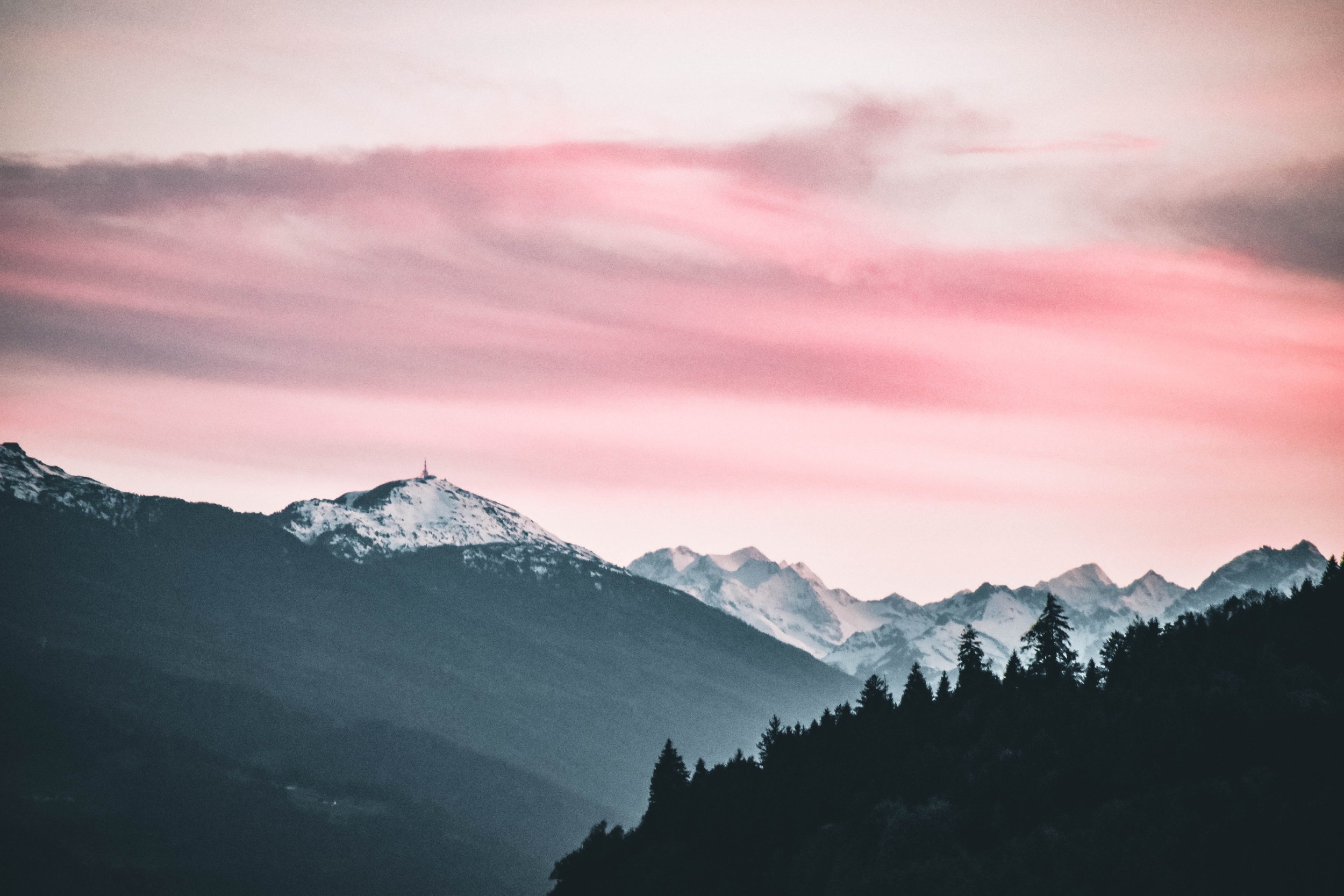 7:58am
"Red sky at night, sailors delight; red sky in the morning, sailor's warning," he said, looking over at her with a particularly endearing grin. She returned the warmth with a gentle smile; she was intrigued.
The beauty of the sky on these brisk December mornings hadn't gone unnoticed. The red the day before nearly took her breath away; as she drove up to the highway, she paused for a second longer than usual simply to soak it all in. She breathed in deeply, adoring All that Mother Earth had to say.
It was within such moments that the truth seemed to find its way to the surface - crystal clear, gently enlightening those intended to know it.
She continued on her journey, now with the sense of support and understanding that with each dawn, the red would continue to come… and he truth would be everlasting.
Casey